Your source for gyroplane flying
We create the ultimate experience to build, train, and fly your own gyroplane aircraft for fun, excitement, and spectacular views.
Every part of the Air Command gyroplane, including the Skywheels rotor blade system, is manufactured to perfection following AS9100 aerospace quality assurance standards for your peace of mind. With proper assembly and flight training, your Air Command gyroplane offers simplicity, reliability, and performance for endless safe flying adventures.
Contact us today to get started and live your aviation dream in the sky!
Don't wait. Go fly!
Contact Us
INVENTORY ON-HAND OF NEW ROTORS
NOW SHIPPING SKYWHEELS ROTOR BLADES FOR CUSTOMER DELIVERIES. THE ROTORS ARE BACK!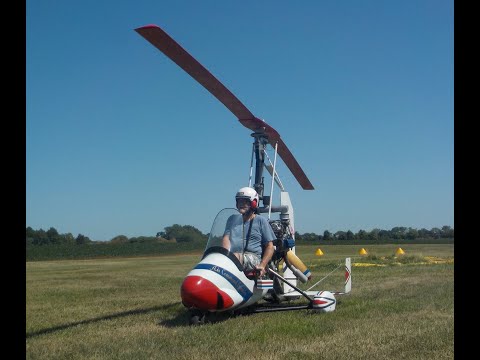 Skywheels Pilot Report Video
Blog >> What's new @ Air Command & Skywheels
most popular & special priced items
Featured product
This custom Air Command keychain serves as a great reminder, "Don't wait. Go fly! The aircommand.com website URL address is on side two.
The color is Air Command red with white letters.
View details
New Skywheels Rotor Blades Flight Performance (Pilot Report)
Skywheels Customer Testimonials
"The new rotor blades were responsive and held their energy, just like the original Skywheels. It's nice to have Skywheels back on the market being made again."
"These blades fly smooth, the factory has done a real nice job with them. They exceed all my expectations of a rotor blade."
"While each blade manufacturer has its characteristics, I found Skywheels to be highly maneuverable and easy to handle."
Gyroplane Flying Podcast
Air Command and Skywheels proudly produce an audio podcast called Gyroplane Flying.  
Recent Podcasts:
EAA Innovation Column Author Beth Stanton on Skywheels Rotors (Posted 5/7/2021)
The Top Five Mistakes Small Aircraft Builders Make (Posted 3/13/2021)
Listen Now
Own an Air Command gyroplane or Skywheels rotor blades? Change your address recently? Receive the full benefit of your Air Command and Skywheels product(s) by registering them with us.
Register Product